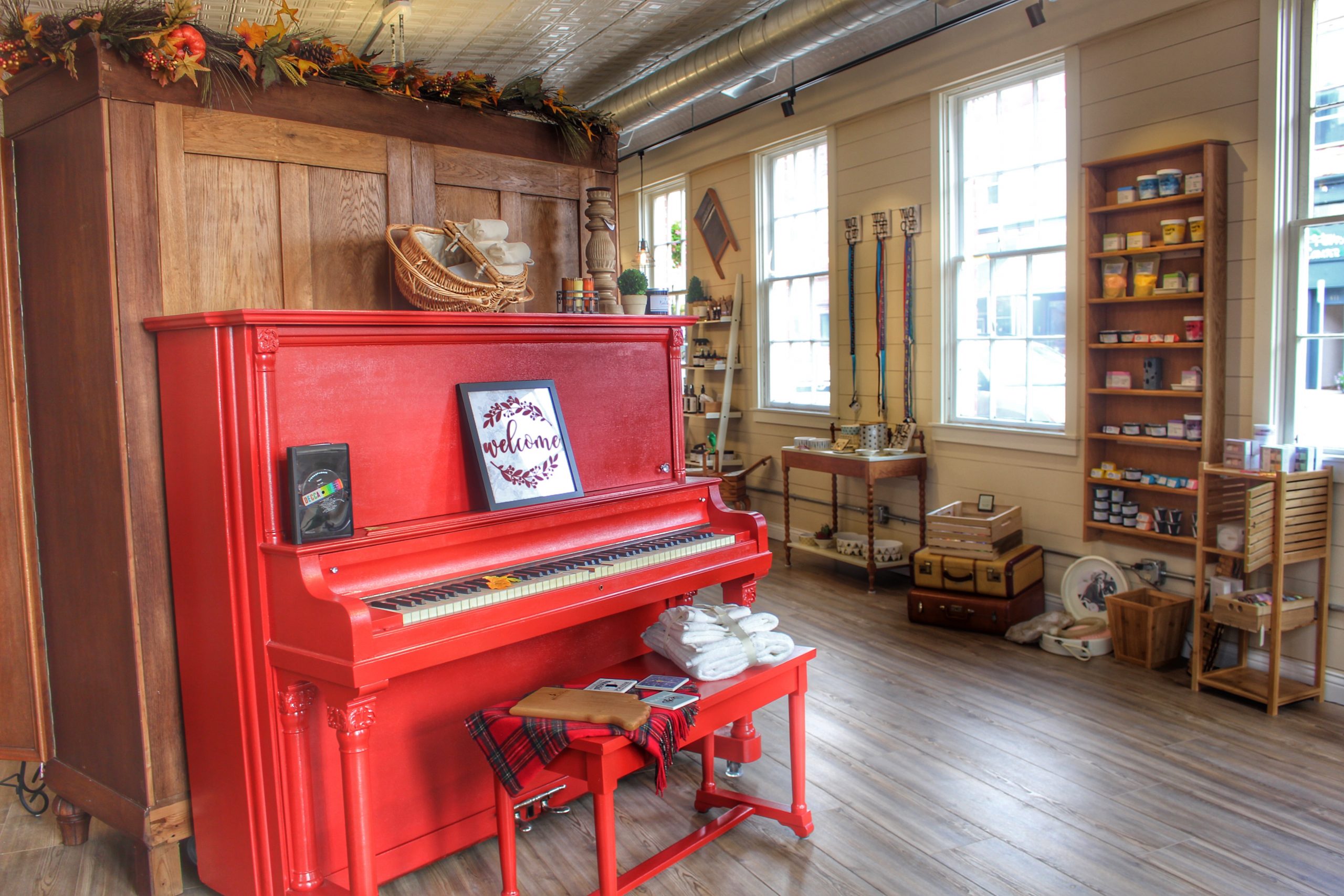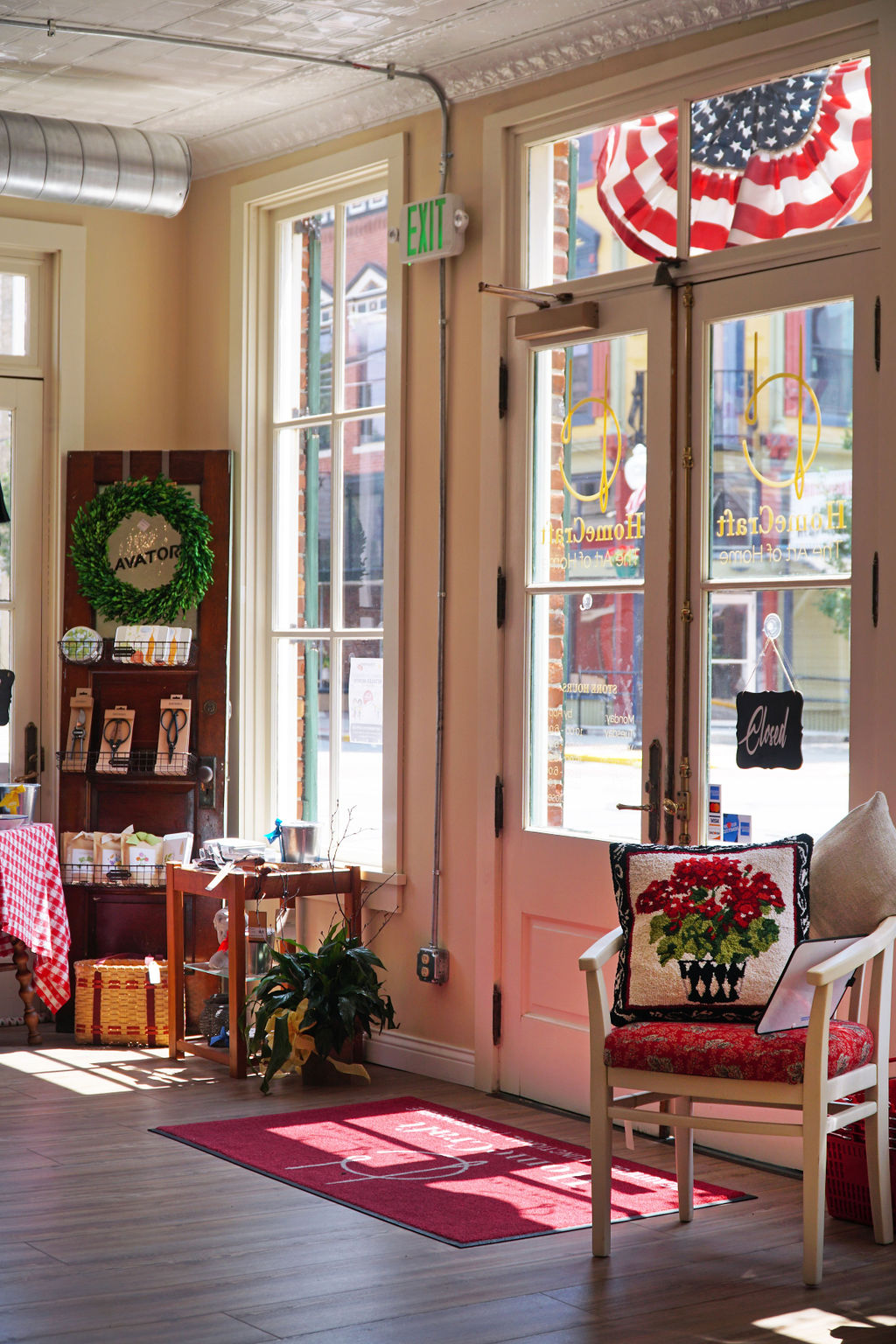 Beautiful
Functional
Responsible
YOUR HOMETOWN STORE FOR GIFTS AND HOME GOODS.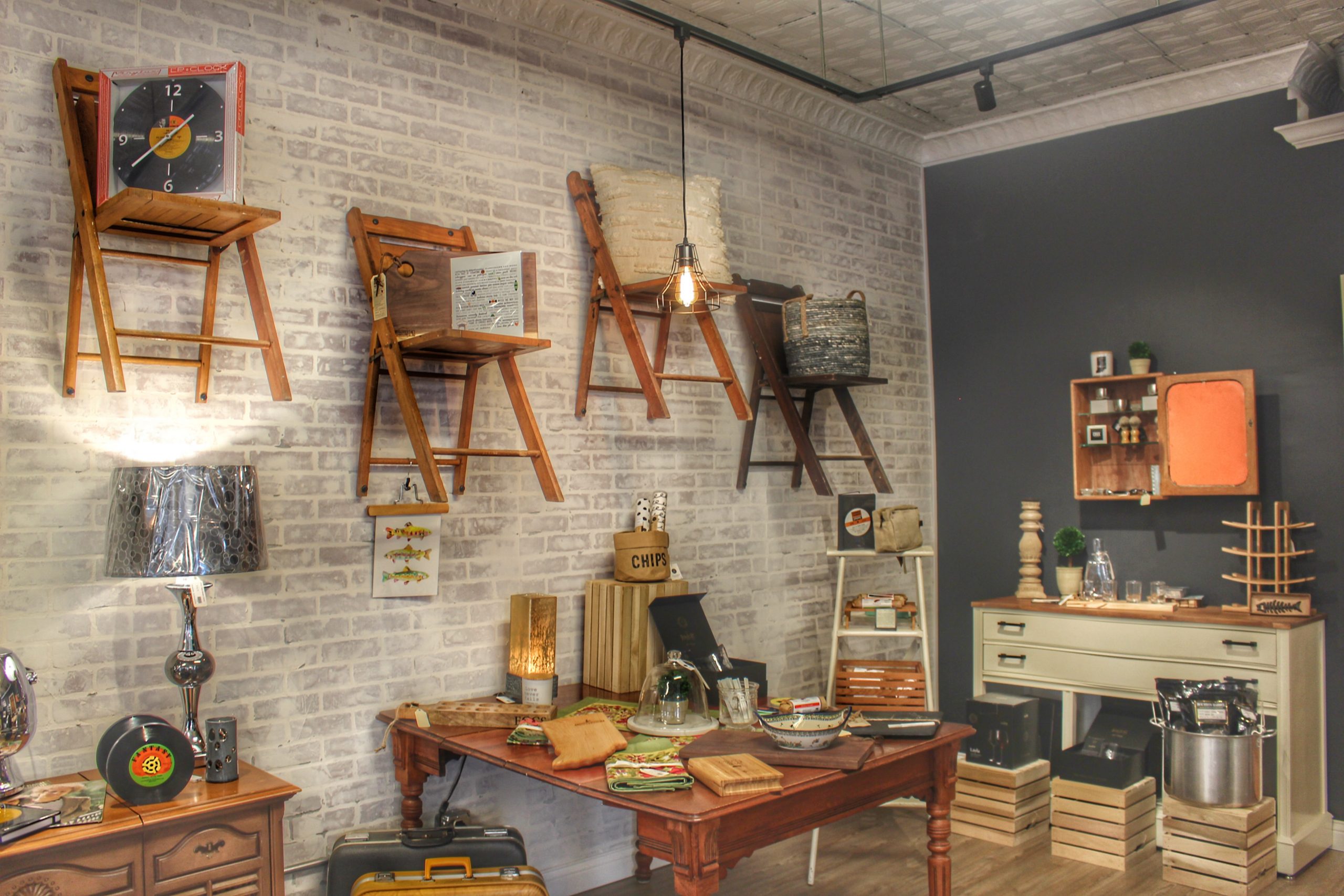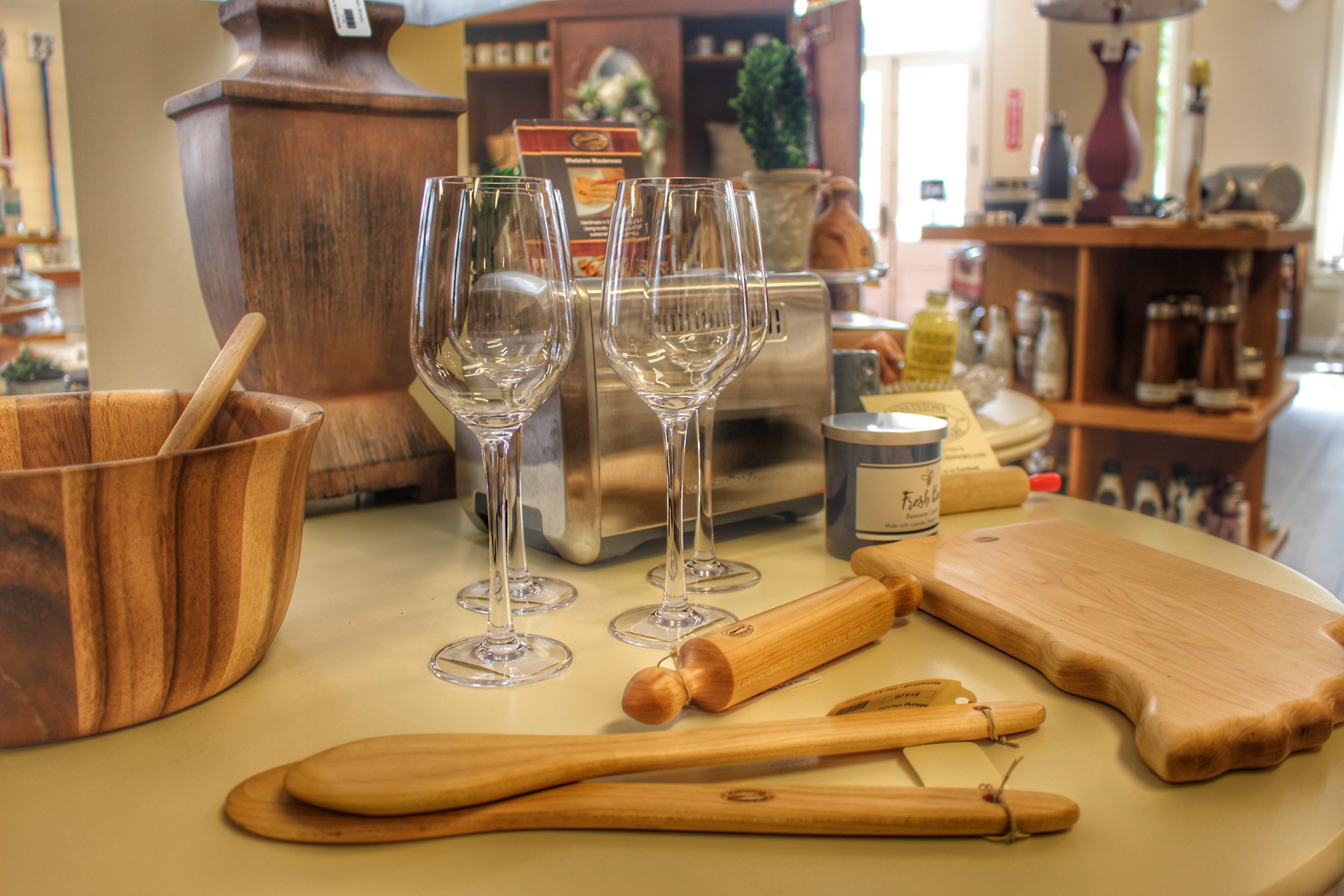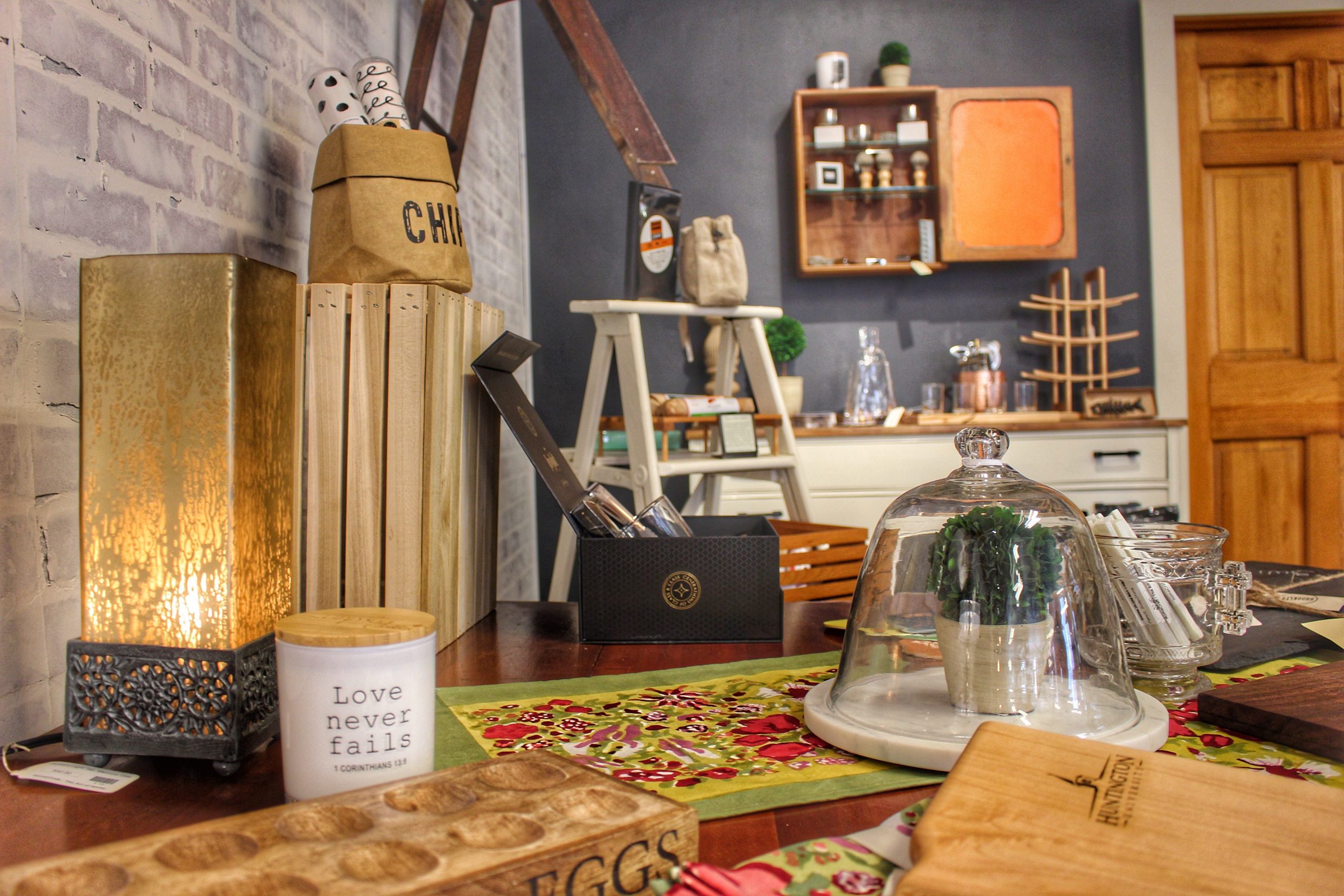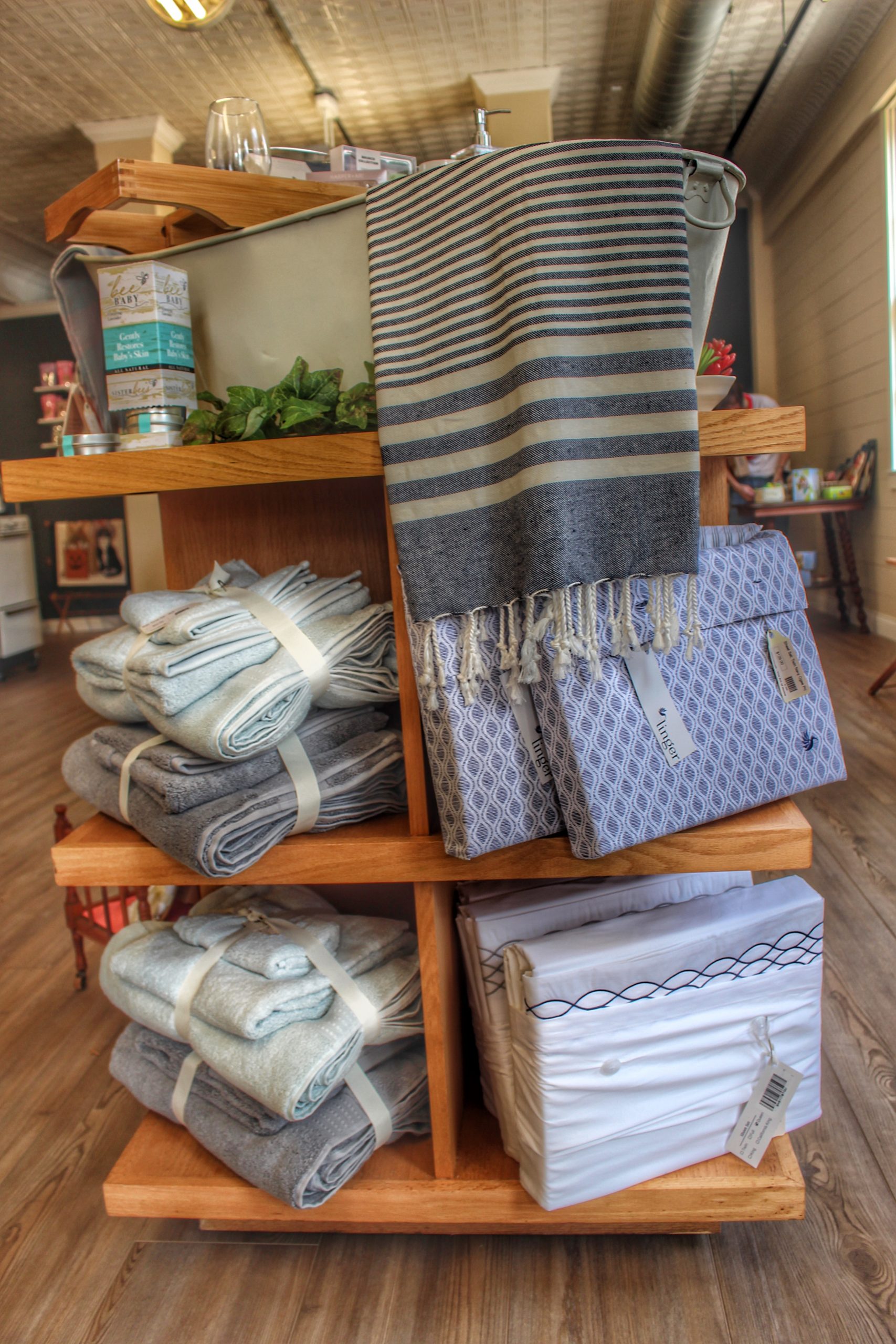 Something for every occasion. Celebrate a new home, new baby or just a new day!
SHOP NOW


BEAUTIFUL
FUNCTIONAL
RESPONSIBLE
Many of HomeCraft's products are made regionally or domestically here in the USA. But, we also import products from areas known for their quality craftsmanship. You can choose a gift that is sourced via fair trade with a missional purpose, or look for our recycled and up-cycled products. We offer a number of durable items to responsibly replace single use, disposable products in your home. And, we have a beautiful selection of attractive kitchen items and serveware, not available anywhere else in the area.